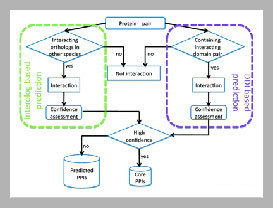 An Initiative to create an
Open-Access Teaching Resource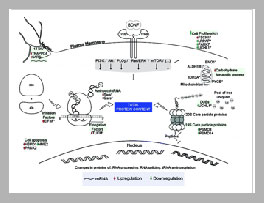 The most critical functions of the various Proteomics organisations are the training of young scientists and the dissemination of information to the general scientific community.  An International Tutorial Programme is therefore being launched to meet these needs*. It is a cooperation between selected journal publishers in the field of proteomics on the one hand, and HUPO and  its affiliated regional and national organisations. The programme is being organised by Peter James, Kazuyuki Nakamura and Thierry Rabilloud.
The overall level is aimed at Masters/PhD level students with good basic training in biology, biochemistry and mathematics / statistics.

The tutorials, which will be published in the following Journals: Journal of Proteome Research, Journal of Proteomics, Molecular and Cellular Proteomics, and Proteomics, will consist of a review/teaching article with an accompanying talk slide presentation for classroom teaching.

The tutorial program will cover core techniques and basics as an introduction to scientists new to the field.  A second series of more advanced topics focussing on the application of proteomics techniques to biological problem solving will be launched at a later date after the basic series is completed.

The entire series of articles and slides will be made freely available for teaching use at the Journals and Organisations home-pages**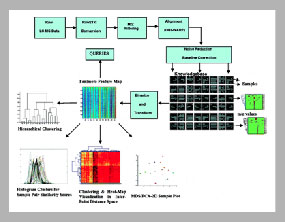 *  The founding partners of the programme are the Human Proteome  Organization (HUPO) and the European Proteomics association (EuPA). It is expected that other regional proteomics organizations will be joining the programme and contribute in the future.
** All Illustrations used on this site come from the four Journals that publish the tutorials and the copyright belongs to them: Journal of Proteome Research, Journal of Proteomics, Molecular and Cellular Proteomics and Proteomics.