Two-Part Programme
TUTORIALS:  These are available as open-access articles in four of the main proteomics journals.
SLIDE SHOWS:  These are annotated Powerpoint articles for teaching and are available for download from the Journal home pages.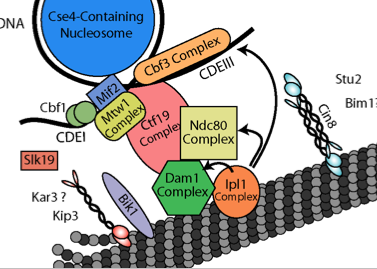 Tutorial Aims
Introduce concepts

Provide historical background

Illustrate use in modern research
Provide a view to the future!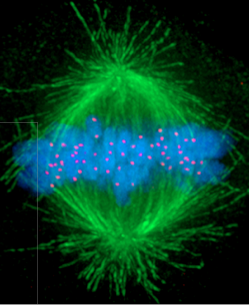 Reviews are the usual path in which information is collated and disseminated but usually at a highly specialist level.  There are a few Journals with an educational focus such as BAMBED (Biochemistry and Molecular Biology Education) but these are usually focussed on the teacher.  Thus there is a clear need for a educational resource that is targeted at attracting young scientists interested in entering the field as well as informing established researchers in other areas of the potential of proteomics in their work.  The tutorial program will consist of two parts, the review-like teaching articles and a complementary talk slide-show.  The concept of establishing an open access library of slide shows for teaching appears to be a completely novel one and one which can only help the field.